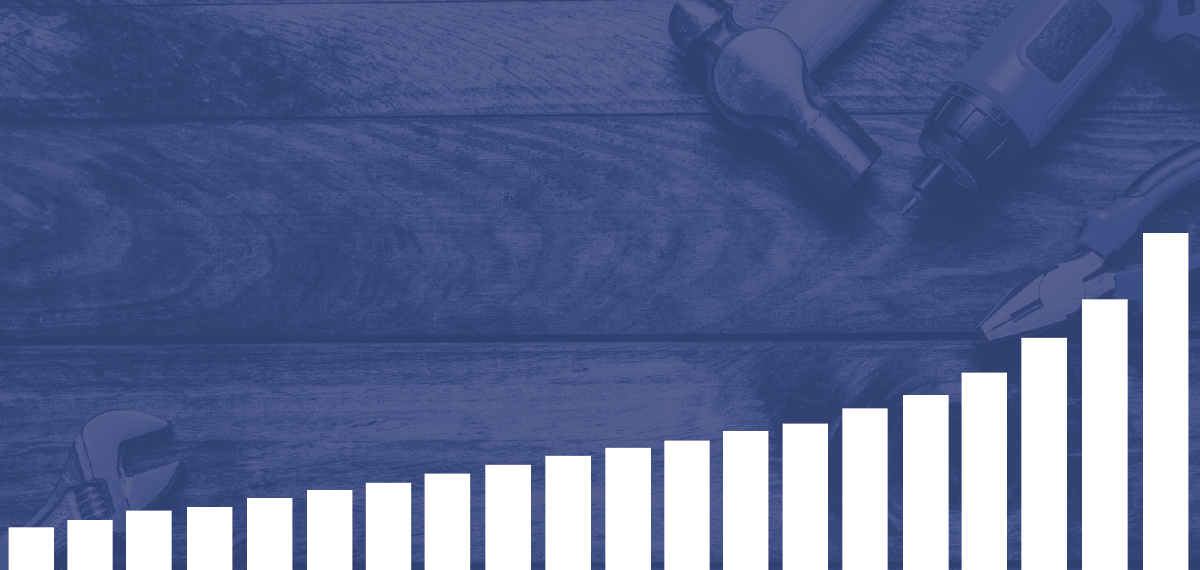 blueprint
Building Growth Through Precision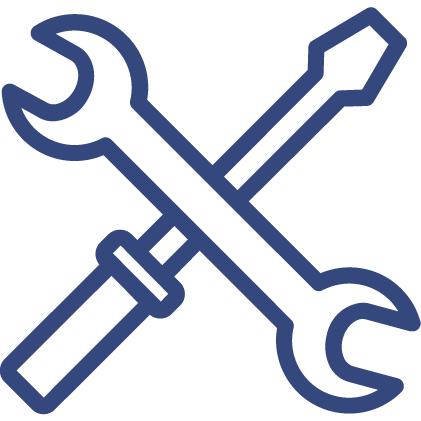 Knowledge of Tools
The know how to build growth with a variety of tactics and tools or the lack thereof.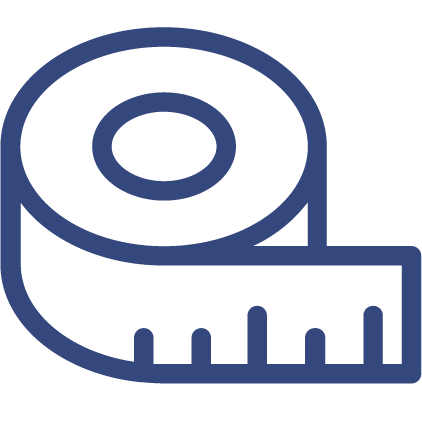 Always Measure
Precision is not possible without knowing what is falling short.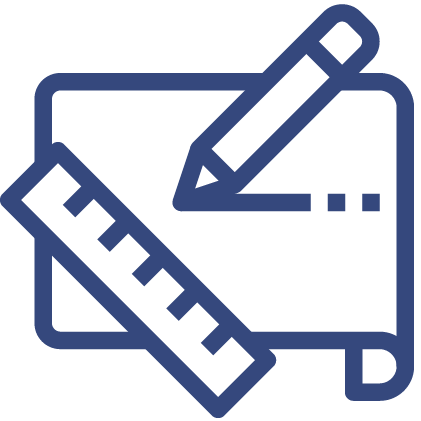 Having a Blueprint
Knowing what you are trying to build before starting construction.

Marketing Carpenter Mission

Whether you are building a house or a business, both require a strong foundation, a well thought out blueprint, creative troubleshooting, and a variety of tools to execute.
The goal of this site is to eliminate the mystery of marketing to help you construct your small business marketing plan and start 
building
growth through precision.
---
Let's Start
Construction
Check out the latest blogs
---