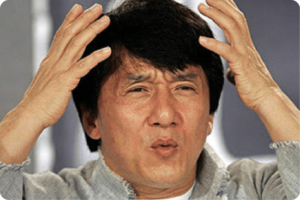 When you host a dinner party and want to spread the word, how often do you say:
come over to my collection of piping, wood, metal, and wire to have dinner?
I would assume you would not have many takers. Most of your guests and maybe even some family members would offer the quick response of, "I got plans on whatever night you are talking about!"
It's weird to be that descriptive so, let's instead be less descriptive in this invite:
You have been cordially invited to a 4 bedroom, 2.5 bath for dinner
This invite is better than the first, but yet… I am sure all the guests will be expecting you to make a sales pitch on why they should buy this amazing property you have invited them to!
Ok. One more time, let's get even less descriptive.
Dear friends, please come over to a building to drink to our heart's content and devour an ungodly amount of food.
The ending completely sold me.. but still, most of the guests will still be a little wary of attending because of "a building".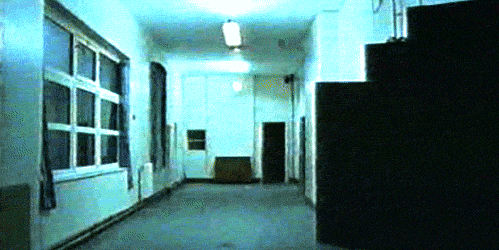 The point I am trying to make is that in our personal lives we always speak about purpose. You would always tell people to come over to your house or home for dinner.
What the word house or home adds though is the "Why" it is there.
Why is there a collection of piping, wood, metal, and wire? Why is there 4 rooms and 2.5 baths? why is there a building?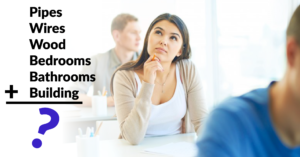 Answer: You live there!
House or home, makes it clear that it is for protecting residents, it is a residence, and that there is most likely furniture inside.
By knowing the WHY of something people are comforted and it drives an emotional connection.
Yet, in marketing, we do not always follow the same practices.
Commonly, businesses get so caught up in their offering or what they are creating, that they forget why they are doing it.
To make things even worse industry trends play a big role in this too:
blockchain
big data
artificial intelligence
cryptocurrencies
These terms are so popular that companies just drop them into their product descriptions out of nowhere.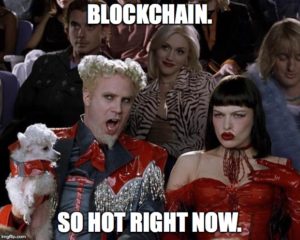 By adding these keywords companies are getting further away from why they do what they do and making the product less comprehensive to the end user.
For example, one of my favorite content marketing tools Atomic Reach.
The What – Big Data and Ai for Content marketing
The Why – Grow traffic and conversions using data pulled from your audience
As you can see "the what description" may tell me what the product is, but it has not told me the benefit of having it.
The why gives me a reason to try the new technology in order to boost my marketing performance.
This all seems like basic knowledge, but when you are a business that is so proud of what you have created, you tend to want to tell every person every detail.
The truth is, most people simply do not care.
I use Atomic Reach all the time, not once have I asked them their algorithm, how information is gathered, or how content specifics are scored.
The only thing I care about is that the performance of the content I create increases and that I can produce high-quality marketing with more precision.
Now before the technical people start freaking out!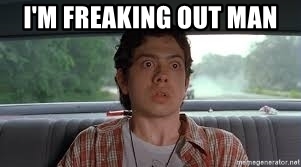 I am not saying that companies need to delete all your product details or remove "the WHAT" from all your website and marketing materials.
What I am saying is that "the what" should never lead your marketing or sales pitch.
At times, especially for complex products, specific details are needed to make a final purchasing decision.
This is a great use for a product specifications page, a table on the website, a one-pager, or a brochure.
Anything that the user can quickly obtain to get the more information once it is needed, this is preferably distributed without the need to contact personnel in the company; eliminating sales friction and speeding up the sales process.
To engrave this thought a little bit further, I leave you with Simon Sinek. For a further deep dive into this topic, I would also recommend his book "Start with Why."
---
Why subscribe to Marketing Carpenter?

Because I want to grow with you.
Romantic.. right?