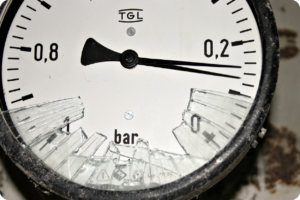 There is no doubt that the use of Key Performance Indicators (KPIs) are common practice in every business. It is great to quantify an employee's, your own, or a team's performance to promote great work and constant improvement.
Although this type of bench-marking when used correctly can help a company grow, it can also come with some huge negatives that can be hurtful to an organization.
Encouraging employees to seek one number, not growth
In the beginning of my professional marketing career I remember being heavily praised for our increase in Facebook followers. When you jump from 0 to over ten thousand followers in a matter of month it does make it feel like you are doing something right.
I remember everyday, I would look at the notifications and see 20-30 new followers every morning – which at that time made me feel like a marketing all-star.
Because we saw this growth, management encouraged further spending. So we grew quicker! (weird how that works).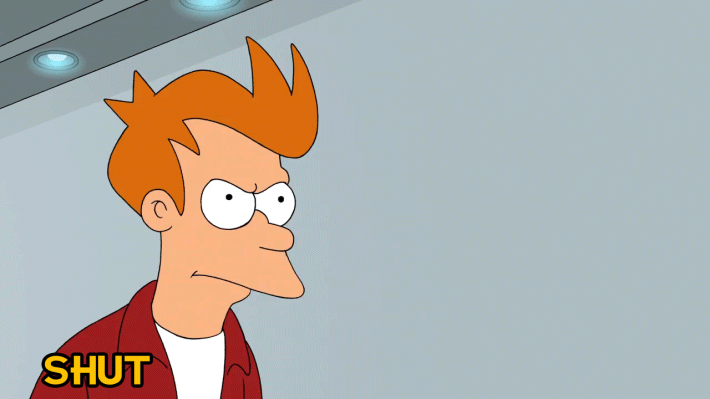 After we stabilized our social media dominance we focused on social media engagement, and we realized that the posts with the most engagement came from sharing fun facts, giveaways, cute pictures, or health quotes. Almost all of our content was not talking about our product, and we definitely were not creating thought leadership in the industry.
So with this massive fan base and engagement, of course our sales went up right?
They remained absolutely flat!
In the most simple way of explaining it, my KPI encouraged me to spenda lot of the marketing budget that just equated to showing a bunch of cute kitty pictures to an astronomical amount of Facebook bots. (It was a very large problem for Facebook back then)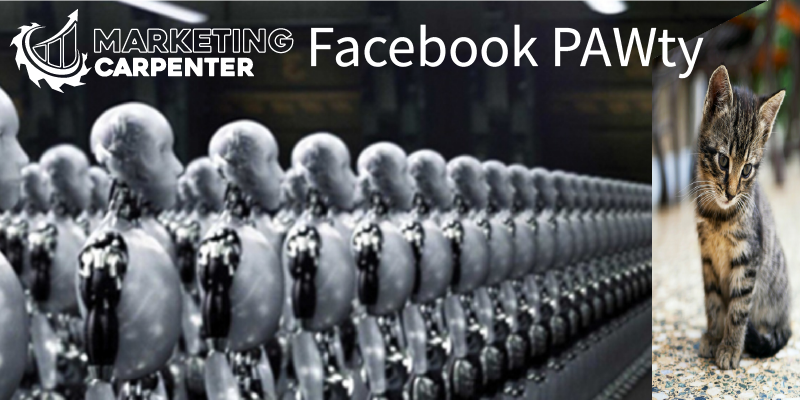 Of course this metric is a vanity metric, but the same goes to a variety of other metrics. For example, if an employee is encouraged to get a number of leads every month, do you think those leads will be the most qualified, or just the ones that are easiest to obtain that won't lead to any revenue for the company.
Gives you false promise
Let's say you have created a blog for your product. As you start writing, you start getting a good amount of subscribers. For the new company you are, this is the shining light, very few other channels are producing results.
So what do you do? You double down on content and start popping bottles (or poking straws into juice boxes, whatever you are into) because you just found the channel that is providing you with results!
After the week long celebration you get out of your coma and realize that your business bank account does not have enough money to buy the next bottle.
But how could this be?
Because your business associated success with something that is irrelevant. You can not pay the power company on subscribers, yes these metrics are great to see but they do not keep the lights on.
It encourages unethical behavior
As we learned from Wells Fargo, employees can do some very unethical things when they are driven by meeting specific goals, or KPIs. At Wells Fargo, their sales goals were so high that employees where creating fake accounts in order to meet them and be financially rewarded.
Although this is clearly a drastic case, think about how a similar thing could happen in your organization:
Social Media Following – Buy the following via use of bots
MQLs – Do a slight change in the MQL qualification metric, or push a pointless email to trigger leads into the MQL bucket
Leads – Buy them via a database or submit false leads through forms to make them look like inbound.
Organic Search – go after irrelevant but high traffic keywords
SEM – Use general broad terms to get the trigger happy crowd
The above show how easy it is to manipulate almost any KPI. The worst part about these manipulations is that it costs the business to lie to itself.
So how do you create a good KPI?
In order to create KPIs that actually helps the business, a business just needs to remember what is keeping them in business.
REVENUE
Every KPI should always play a direct role in generating revenue for the business, if it isn't, why would you reward someone for just simply using your money. (but if you like just blatantly spending money, email me immediately..I GOT IDEAS!)
As managers and marketers, it is very easy to see just one giant funnel. The concept is, just keep pouring in as many leads on the top, and then out the bottom comes revenue, but this is not always the truth.
The more you can track which channels are responsible for the highest revenues for the company, the better you can effectively allocate your budget and optimize your ROI.
---
I have no revenue.
So this whole Subscriber KPI works for me.